Hi, dear foreign customer.
it's really apreciated things what many foreigner visiting our shops everyday.
it's nice to see then it's really happy meeting.
so, our store ADMSKI being in a while of "construction period for earthquake".
it means our mall "south part of Namba city" have to be change the earthquake resistant structure.
this is currently positioning our shops till 19th August, 2015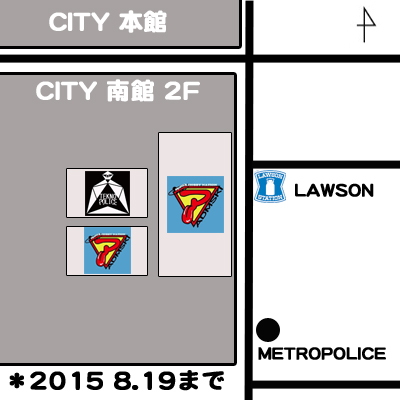 till 31th August, 2015( part of big ADMSKI to TEKNOPOLICE, TEKNOPOLICE moving to METROPOLICE)
ll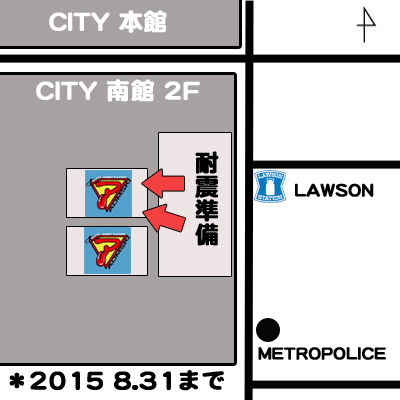 and till middle of January, 2016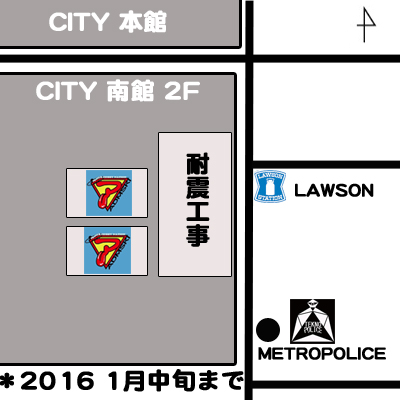 and we have to closing "ADMSKI" from middle of Jan 2016 till last of April 2016.
*but we'll take a temporary shop in neighbor hood from here. let you know that info when dicided.
and!
ADMSKI going to be more BIG SCALE STORE in last of april, 2016!!!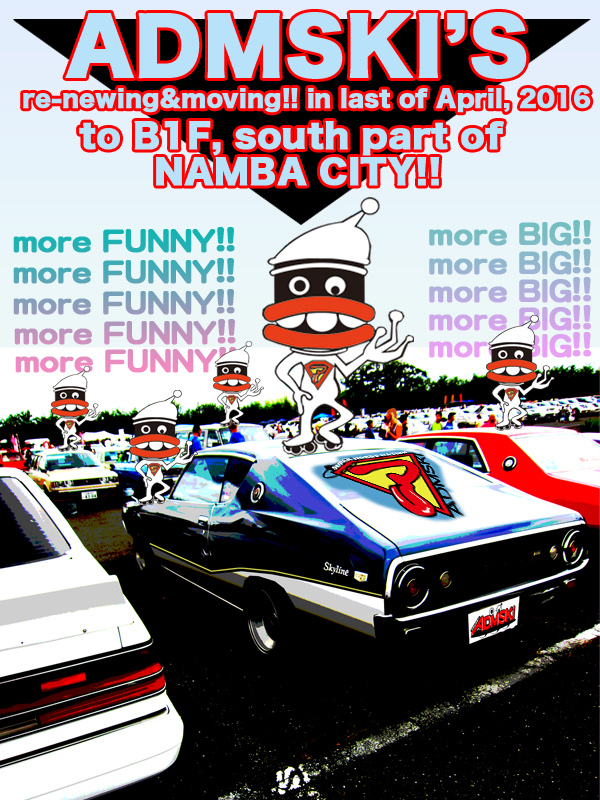 the place is in same mall "south part of NAMBA CITY". but down the stair to B1F.
we've running to more big and funny!!
best regards.
2015.08.15 Saturday
-
-
by アダムスキー